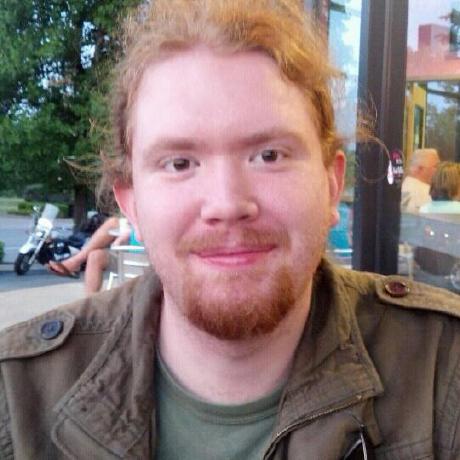 Paul Williams
My name is Paul Williams. I am currently a student at Nashville Software School(NSS) which i will finish in December 2016.
I started coding back when I was in High School with my TI-83+. Although I didn't follow a carrer path in coding till much later, I knew it was something I could always go back and enjoy doing.
Today I've learned HTML, CSS, JavaScript, C#/.NET, and Swift. And have been using those to make my life easier.
You can contact me through my phone number (931)797-5184 or my email:
wip321@yahoo.com
. You can also view my
LinkedIn page
or my code on
GitHub
.
Download Resume